What's AR Opera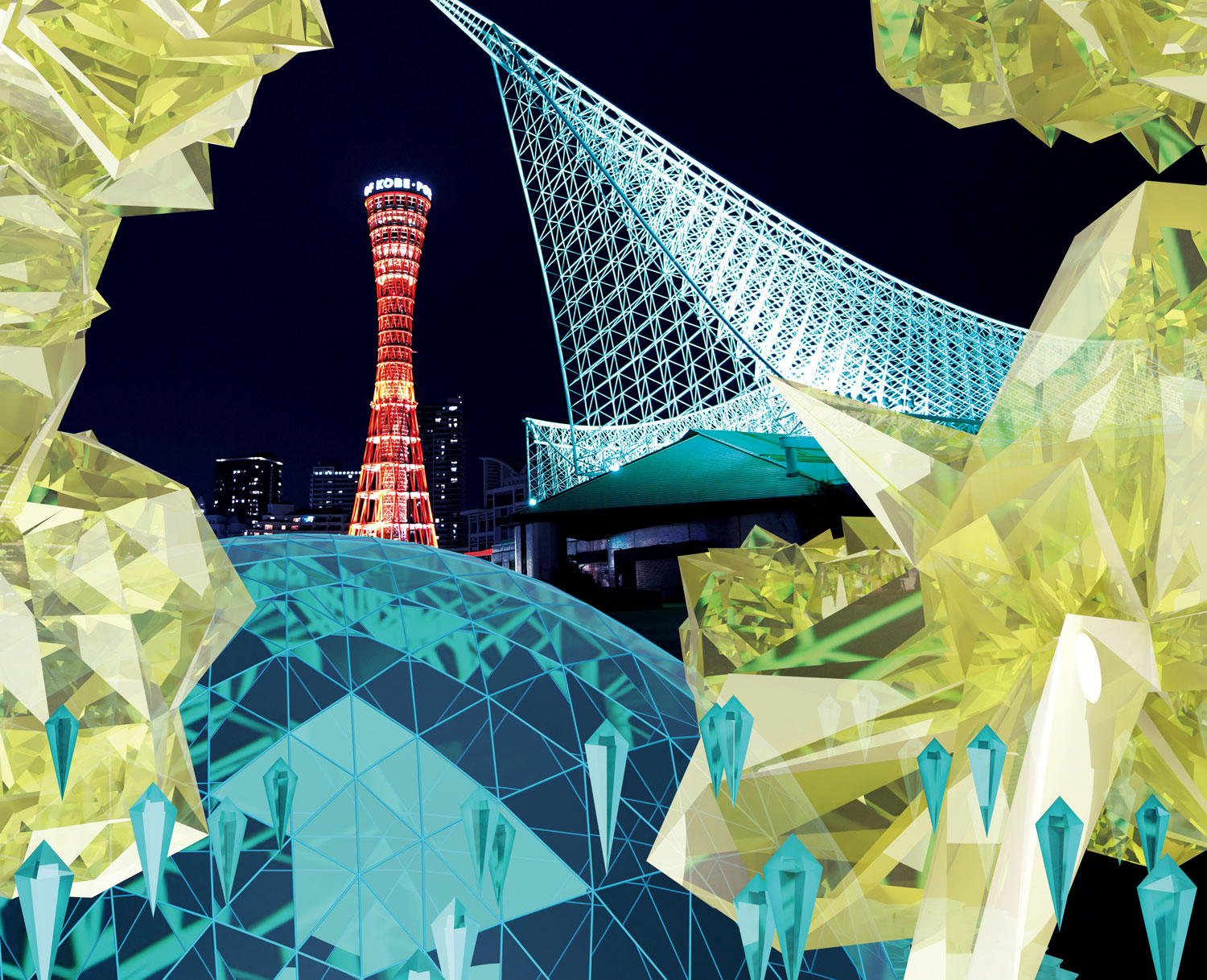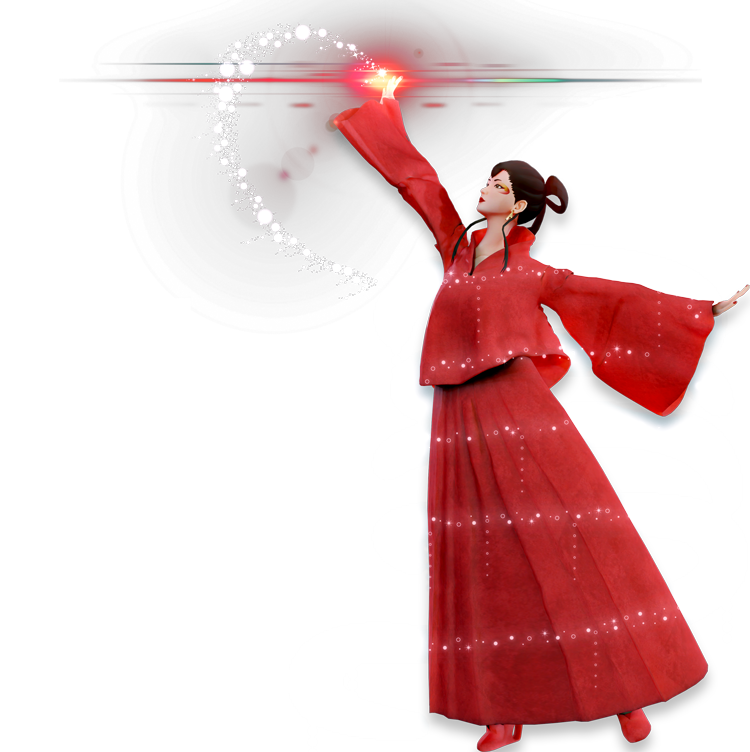 Mai Kanade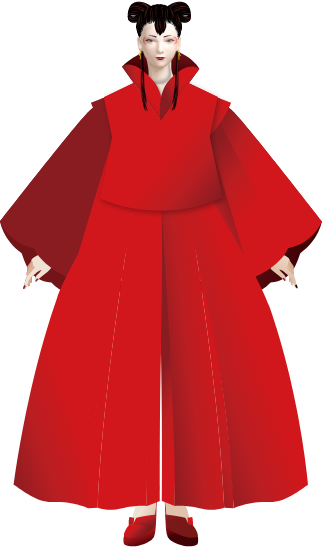 A spirit and protector of the land since the Port of Kobe was founded.
As a storyteller, she weaves through song and dance to pass on the stories of the land.
Port-kun
A robot who came into existence with the opening of Meriken Park.
He plays the part of navigator as a supporting role to Mai Kanade.